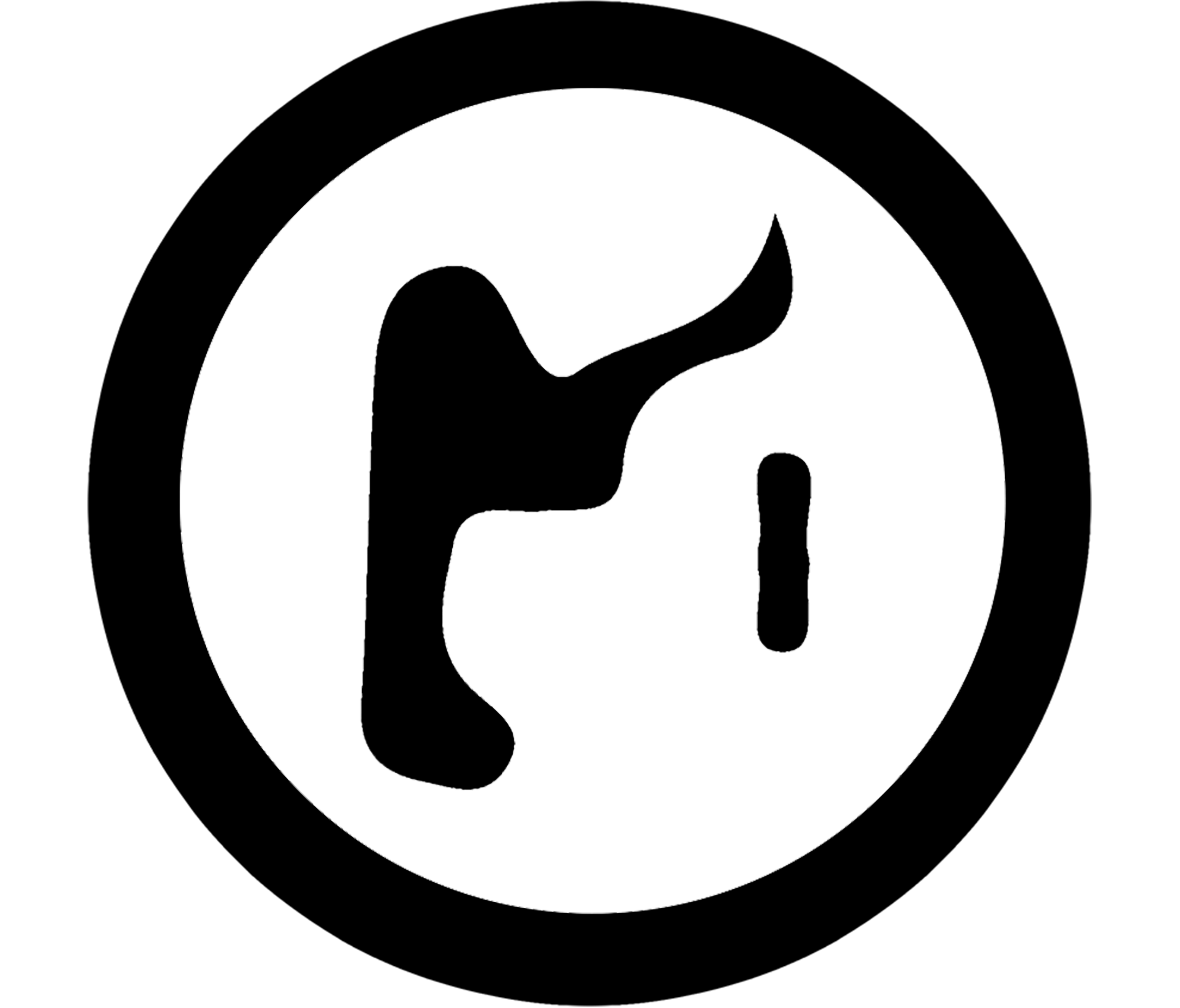 Estás en GAITAFILMES. Productora gallega de cine independiente. Aquí puedes ver nuestros trabajos realizados y proyectos en desarrollo.
Galician independent film production company. Here you can see the work that we have done so far and also our projects in development.
Estás en GAITAFILMES. Produtora galega de cine independente. Aquí podes ver os nosos traballos realizados e proxectos en desenvolvemento.